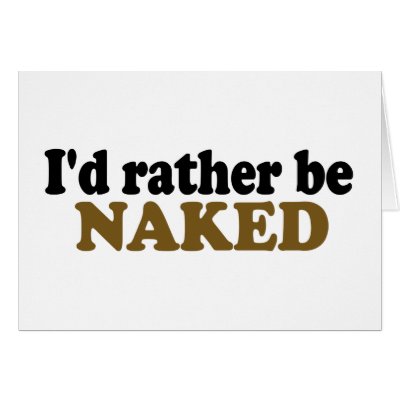 A naked casserole is a casserole-type combination of delicious things without a binding component such as eggs, cream, flour or cheese.
You know, I like cheese, eggs, milk and flour. But I also like the deliciously clean flavor of vegetables cooked together with some nice oil and a bit of seasoning. You don't have to be naked to cook this casserole, but you will be more popular if you are.
Ingredients:
2 T cooking oil
1 bu greens, washed and chopped bite-sized (any will do; I used collards)
2 shallots, peeled & sliced
1/2 head garlic, cloves peeled & sliced
salt & pepper TT
1 T olive oil
1 1/2 C pecans
1 t spice blend (I used a chimichurri spice blend from World Spice; most any spice or spice blend will do; just choose one you like)
salt & pepper TT
1/2 head cauliflower, washed & chopped bite-sized
1 crown broccoli (or enough to match the cauliflower), washed & chopped bite-sized
2 T olive oil
salt & pepper TT
1 1/3 C brown rice
1 1/3 C water
salt & pepper TT (enough to season the rice)
1 lemon, juiced
1 T truffle oil (optional)
Instructions:
1. Preheat the oven to 400 degrees.
2. Heat a large saute pan over medium-high heat and add the 2 T cooking oil. Allow the oil to heat up and then add the greens. Saute for about 5 minutes and then add the shallots and garlic and cook for another 5 minutes. Do this in a couple of batches if you think you're crowding the pan too much. Set aside. Wipe out the saute pan.
3. Heat the saute pan again over medium-low heat. Add the 1 T olive oil, pecans, and seasoning. Stir together and cook for 5 minutes. Set aside.
4. In a large mixing bowl, combine the cauliflower, broccoli, 2 T olive oil, salt & pepper. Toss to combine and set aside.
5. Rinse the rice and layer it in the bottom of a baking/casserole dish. Add the water and season with salt & pepper.
6. Top the rice with the broccoli and cauliflower. Top that with the greens. Top that with the spiced pecans. Top that with a cover and bake for 40-50 minutes, or until the rice is done.
7. Sprinkle with the truffle oil (if using) and lemon juice. Serve hot or at room temperature.